Events
GovCon Series: Win More Work in 2022
MillerMusmarCPAs is a proud Executive Sponsor of the GovCon Series.
Please join the GovCon Council of the Greater Reston Chamber of Commerce on November 30 for an informative and stimulating discussion on forecasting for the 2022 Government Fiscal Year to win more business. Representatives from SOSi, CohnReznick, and GovWin will share their expertise to guide your planning and answer your questions. Attendees will also receive valuable resources from the U.S. General Services Administration.
They will cover:
Tools you can use to find opportunities
Benchmarking report discussions on your target rates, indirect and overhead rates; give you information to help you benchmark against the peers in your industry
Market research from GSA
ABOUT OUR SPEAKERS: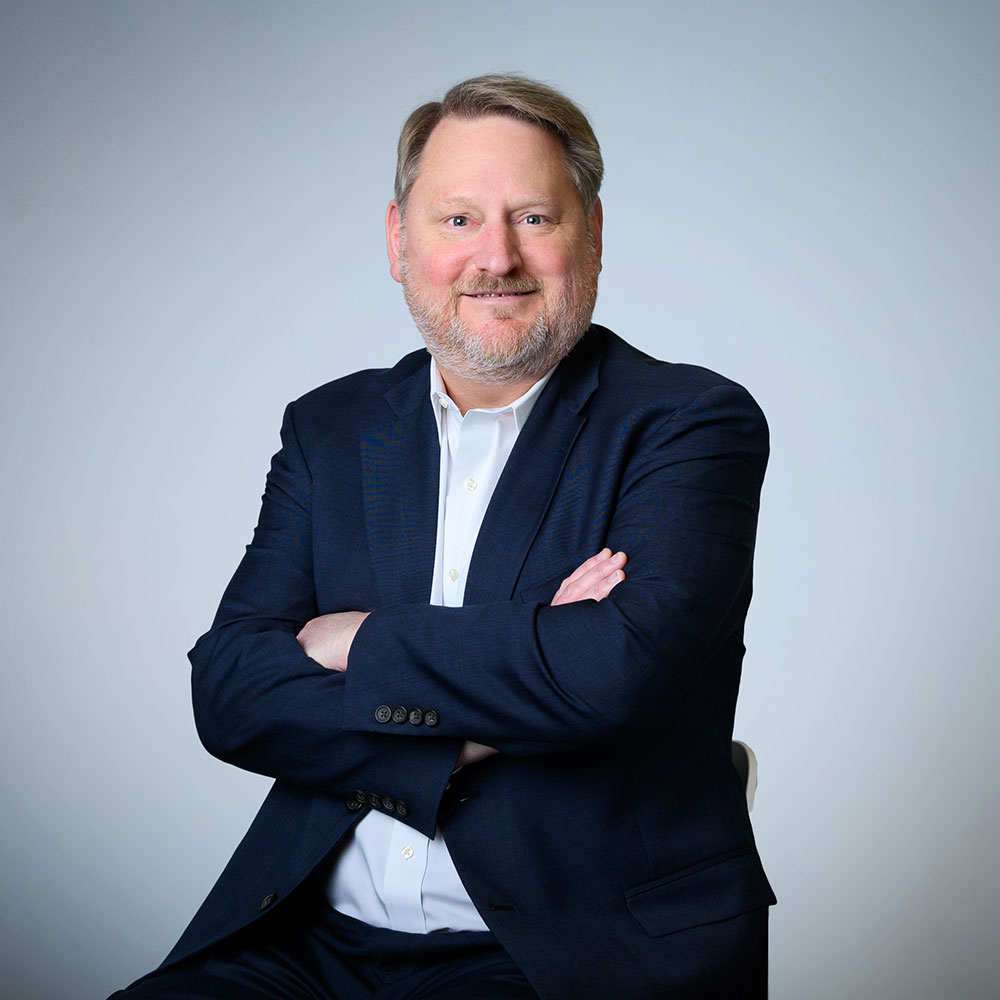 Mike Franz
Senior Vice President for Corporate Operations, SOS International
Mike Franz joined SOSi in 2015 as Director of Business Development, bringing a consistent record of success over more than 25 years in business development, revenue capture management, procurement, finance, operations, and executive management. In 2017 he was promoted to his current role as Senior Vice President for Corporate Operations. Before SOSi, Franz served as division manager at Leidos, where he led an organization that provided advanced technology solutions, database structuring, systems architecture, and post-deployment support services.
Christine B. Williamson
Partner, CohnReznick
Christine is a member of CohnReznick's Government Contracting Industry practice and provides training on Deltek's accounting products and government contracting regulations both internally and for clients. She provides financial and accounting consulting and business services to a variety of clients, providing solutions to complex issues such as the development of indirect rate structures and tax ramifications of acquisitions. She is knowledgeable in Generally Accepted Accounting Principles (GAAP)and tax compliance issues and advises clients on financial and operational issues including monthly and year-end closings, financial statement reporting and maintenance, and federal and state tax preparation and planning.
Lewis Rhodes (Moderator)
Counsel, McMahon, Welch, and Learned, PLLC
Mr. Rhodes has over seventeen years of legal experience representing government contractors on all aspects of government contracting law and commercial disputes. Having begun his career as a civil litigator, Mr. Rhodes focuses on government contract litigation matters such as pre-and post-award bid protests at the Government Accountability Office (GAO) and at the United States Court of Federal Claims (COFC). He has also defended size protests and other Small Business Administration (SBA) matters before the SBA's Office of Hearings and Appeals (OHA). Mr. Rhodes has also handled several commercial disputes in the state and federal courts throughout Virginia and Washington, D.C. As a veteran, Mr. Rhodes has a keen interest in the rules and regulations governing veteran-owned businesses.
Location
Reston Association Conference Center
12001 Sunrise Valley Drive
Reston, VA 20190
OR via Zoom